We all know Pnina Tornai from Say Yes to The Dress and her coveted bridal designs. She has over 20 years of experience working with brides. Her unique candor and authenticity in every television appearance have made her a role model for women around the world. She has become a bridal and lifestyle icon.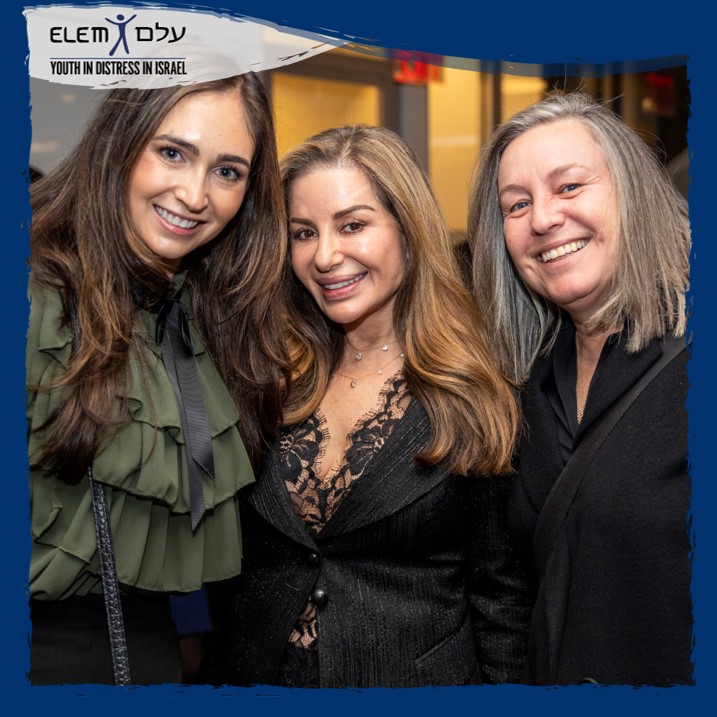 But what is even more incredible about Pnina is her journey As she experienced an abusive marriage in her youth, ELEM's work is very close to her heart. Pnina began designing as a way to move forward at one of her lowest moments. Today, she knows that her calling in life is to empower women through her work. Having risen up from a difficult past to build a luxury brand entirely on her own, Pnina always seeks to pay it forward by mentoring and empowering the next generation.
We were lucky enough to have her host our Ray of Hope Annual Benefit VIP reception, where she shared her story of overcoming difficulties and helping others.
Below is a snippet of Pnina's story. She truly touched everyone in the room and we are sure she will touch your heart, too.
Pnina, you inspire us! Thank you for supporting us!