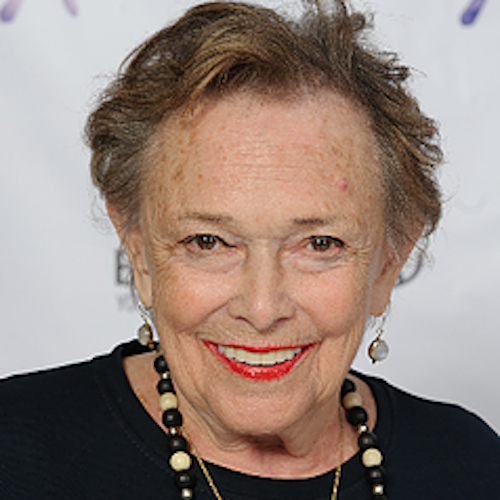 Ann Bialkin received a Bachelor's degree from Sarah Lawrence College in New York and earned a Master's degree from the Columbia University School of Social Work in New York City. Upon graduating, she worked as a family therapist and treated youth similar to those ELEM serves.
Ann managed and supervised a liaison program at the Jewish Board of Guardians (now called Jewish Board) to support children who were in trouble with the law by linking them with volunteers in the family courts of New York City. These activities gave her insight into the functioning of the juvenile justice system and spurred the creation of ELEM in 1982.
She served as President of ELEM/America for 28 years, and currently serves as a member of the International Board of Directors of ELEM and as the Chair of ELEM's American Board. Ann routinely travels between New York and Israel to participate in policymaking and professional issues.
Ann Bialkin's civic and philanthropic commitments extend beyond ELEM. She is an executive committee member of the board of the America-Israel Cultural Foundation, a patron of Carnegie Hall and an honorary director of the Jewish Board of Family and Children's Services. She was married to attorney Kenneth J. Bialkin, who was a committed supporter of ELEM's activities and a member of ELEM's advisory board.
Lenore Ruben, LMSW co-founded the Group for ADHD, LLC, a multi-disciplined clinic providing full diagnostics and treatment for families, adults and children living with ADHD and/or learning disabilities. The clinic was dedicated to providing a combination of both traditional and alternative treatments for their clients. She holds a B.S. from Boston University School of Education and an MSW from the Shirley M. Ehrenkranz School of Social Work at New York University.
Ms. Ruben has been active in ELEM/Youth in Distress in Israel for the past 18 years. She currently holds the position of President of ELEM/America and is a member of the International Board of ELEM. She has been instrumental in the success and professionalism of ELEM's vocational training program at Liliyot Restaurant in Tel Aviv. The program trains youth who have fallen out of traditional educational frameworks and trains them in the culinary arts.
Ms. Ruben is also a member on the Hillel International Board of Governors and sits on the board of the Bronfman Center at NYU and on the board of Hillel Israel.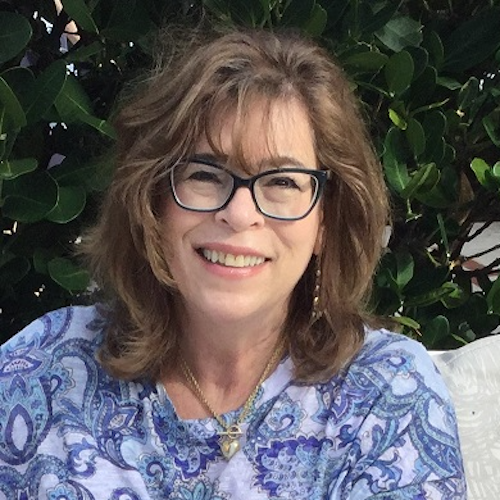 Lori has more than 25 years of experience in public relations helping companies and organizations find their unique position and communicate it to their audiences. At Robert Marston and Associates in New York City she created programs for The Juilliard School, generating exposure for the school's centennial celebration and organizing its first leadership conference, and for the National Audubon Society, creating its centennial event honoring three generations of the Rockefeller family.
Prior to Marston, Lori provided media training and media relations counsel as head of Clarke & Company's Media Center. She won a Silver Anvil, the public relations industry's top award, for an anti-drug abuse program for a Johnson & Johnson company, McNeil Pharmaceutical. Lori also served as director of public relations at Howard Johnson Company, where she launched an integrated campaign to rebuild the image of the hotel division.
On the board of ELEM, Ms. Gosset heads up communications and branding.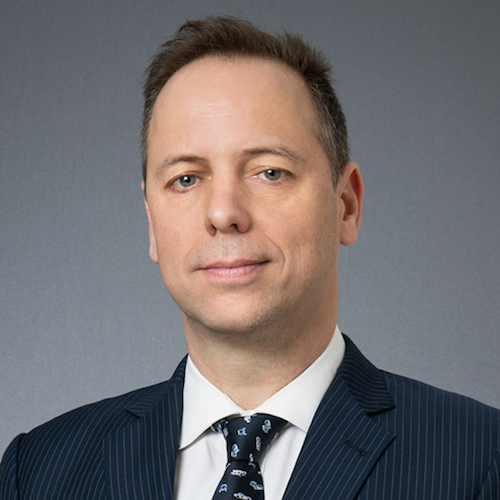 Managing Partner, Shiboleth LLP
Alon is also the practice group leader of the firm's Corporate Practice Group. Alon has extensive experience in domestic and international transactions across various industries. His practice focuses on mergers and acquisitions, joint ventures, securities, corporate finance, capital markets, private fund formation and compliance, and general corporate commercial matters.
Alon has a distinguished professional legal career spanning over twenty years, including experience at the firms of Skadden Arps and Schulte Roth in New York and Fried Frank in London. Alon has also served as Chief Executive Officer and General Counsel of a leading European music download site headquartered in London. Alon's clients include private equity firms, hedge funds, venture capital funds, financial institutions, international companies, startups, and private investors.
Alon was recently selected as a Top Rated International Attorney and New York Metro Super Lawyer for 2016. Each year no more than 5 percent of lawyers in the state are named to Super Lawyers.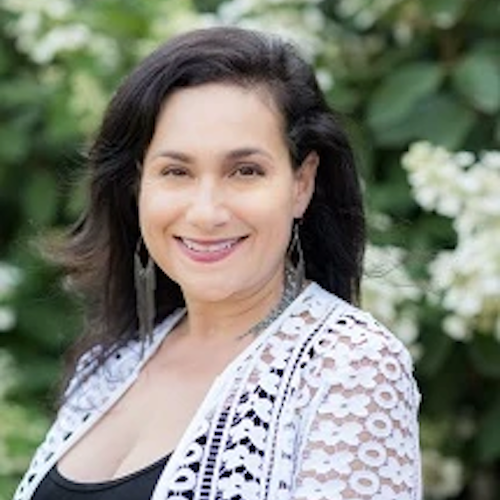 Johanna Bialkin is a New York native that has found her home in the Bay Area. After a successful career in advertising and time spent within the non-profit sphere, she decided to combine her love for people and creating beautiful spaces by launching Aldea Home & Baby in September 2005.
Aldea, which means "small village" in Spanish, has been a place for Johanna to lean into her passion for travel, appreciation for culture, and eye for design by bringing eclectic and trend-setting items that add an element of uniqueness and charm into the home. By offering expectant parents personalized baby registries& nursery design services, Johanna has established relationships with customers built on a foundation of trust and support. These families have naturally evolved into a trusted community born into and grew within the Aldea family.
With store locations and clients in San Francisco and Los Angeles, Johanna found that her customers began coming to her for help in curating personalized gifts for colleagues and clients. With this, the idea for Aldea For Business was born. Aldea For Business offers a personalized touch and thoughtfully assembled gifts for corporate events, holidays, or a life moment that is too special to be missed.
Whether it's self-care, cooking, mixology, gardening, or staying organized, Johanna's knowledge and expertise will make the gifts stand out and resonate with the recipient. Understanding her customer base and what people need has remained a central focus and key to her success. Both Aldea locations remained open throughout the pandemic to serve and be a source of comfort to her client base.
"The most important thing I have learned is that we will not make it alone; we need to work together. Building our village, our Aldea, is what we want to promote and how we want to serve."
Johanna is the daughter of ELEM founder Ann Bialkin.
Affiliations: New York Civil Rights Coalition, Board for Root Division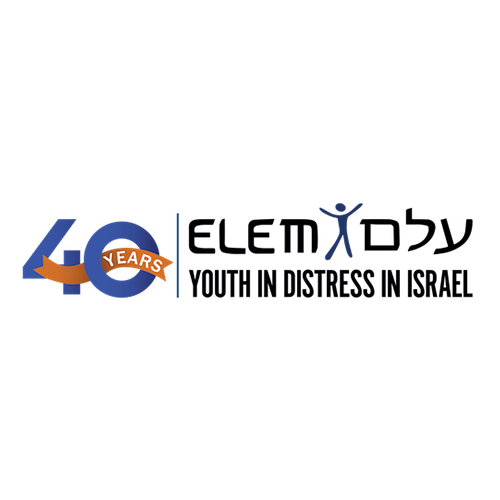 One of ELEM's founding members, Bobbi, has been a dedicated and passionate advocate for at-risk youth for decades. She continues to be an active and committed leader on the board. A devoted mother and grandmother, Bobbi resides outside of Boston, MA.
Licensed Real Estate Salesperson, Compass
Originally from Denver, CO, Alan obtained his Colorado real estate license and began working as a broker part-time, specializing in the resort and vacation-home markets, while living in Aspen and working as a Branch Manager at Enterprise Rent-a-Car after college.
He graduated from college in Florida with a Bachelor of Arts in Business Communications and relocated to New York City in 2011 after spending several years in Aspen.
Alan speaks Spanish fluently; when he is not at work, he enjoys traveling, hiking, sailing spending time outdoors.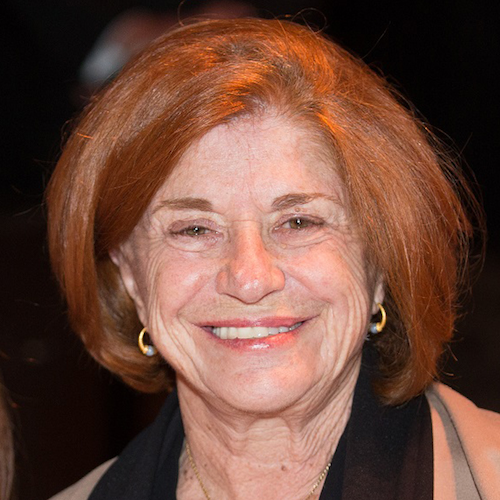 Ms. Katz is a certified social worker, a Member of the New York State Society, Clinical Social Workers, and the National Association of Social Workers.
Frances R. Katz, noted philanthropist and supporter of the arts, has served as a board of trustee member and assistant treasurer of Parker Jewish Institute for 29 years. She received the Distinguished Trustee Award from the United Hospital Fund for outstanding service as a volunteer board member.The award was given at the United Hospital Fund (UHF) Tribute to Hospital and Health Care Trustee Awards luncheon held at Cipriani 42nd St. in New York City.
She continues her late husband's legacy, serving on the American Friends of Hebrew University in various leadership roles and generously supporting students, faculty, and research at HU.
She resides with her family in New York.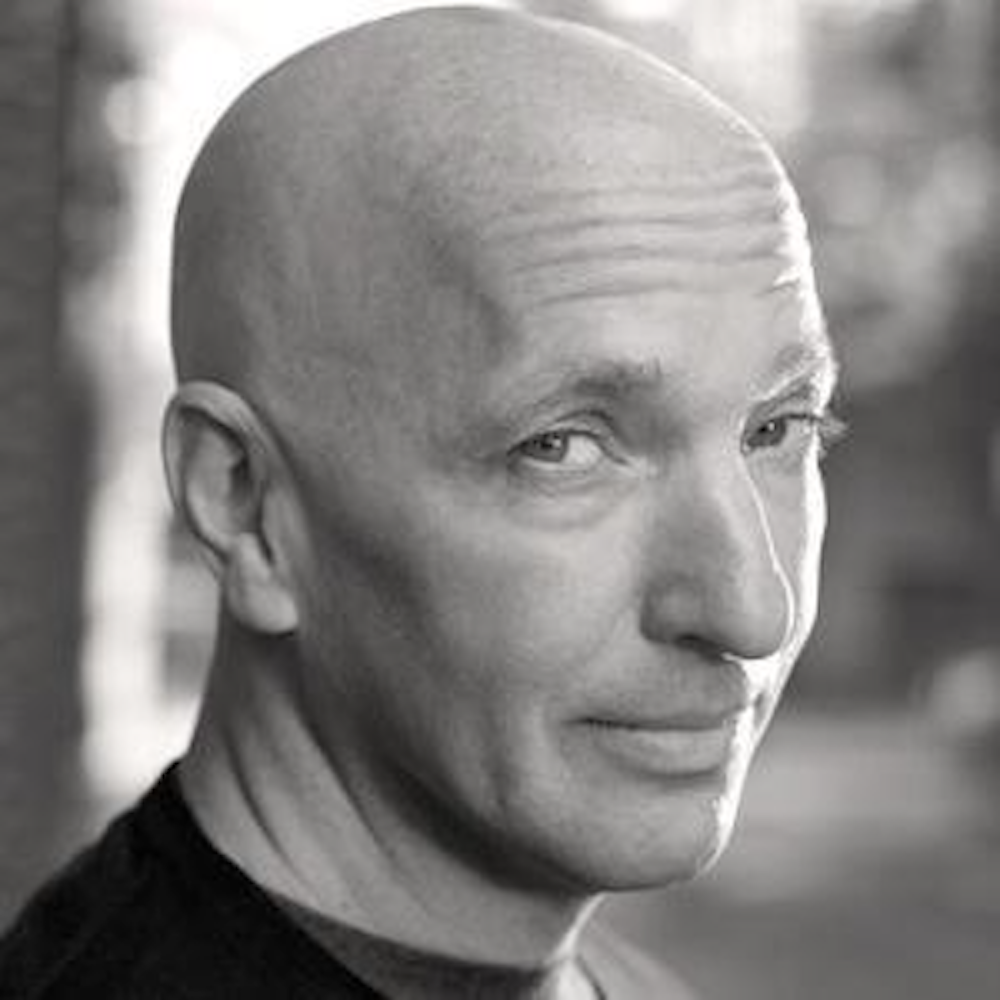 After graduating from Emerson College in Boston, Noam took an assortment of jobs, including producer of television infomercials, most notably his infamous pasta machine spot watched by millions of insomniacs. Noam's persistence in breaking into radio finally paid off when he was offered a job as a morning show host at WSC in Charleston, South Carolina.
Noah landed a job at WOR radio and has worked across the New York dial, but feels he has found his "home" at WABC, where he has been for the last ten years. During his radio career, Noam has received numerous Associated Press awards and an Achievement in Radio (AIR) Award. Noam can be heard Monday through Friday on "The Newshour with Noam Laden," "IMUS in Morning," and "The Geraldo Rivera Show," where he has played Geraldo's sidekick for the last five years.
Noam can be seen weekly on HLN's "The Nancy Grace Show," where he is a crime reporter. Noam resides in Northern New Jersey with his wife and two young sons.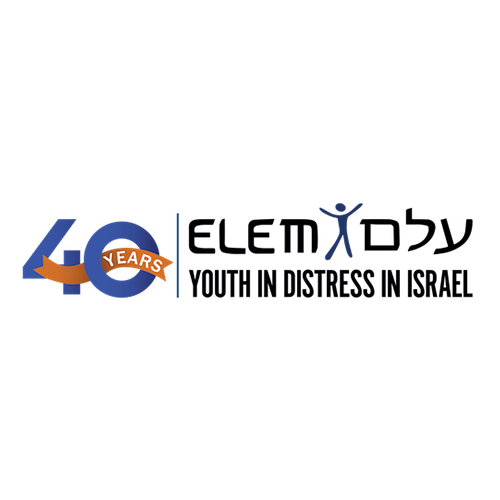 Connie Blaser Rubin was born and raised in New York City and attended Cornell University, where she received a Bachelor of Science. Connie subsequently earned a JD from Georgia State University College of Law in 1998. She worked for The September 11 Fund and the Law Firm of Regina Skyer, specializing in special education law. Other professional experience included computer programming, magazine writing, and mediation.
Connie and her husband, Carl Wisotsky, attend Kehillat Rayim Ahuvim in Manhattan and The Hampton Synagogue in Westhampton. She has a deep appreciation for the work that ELEM does in Israel.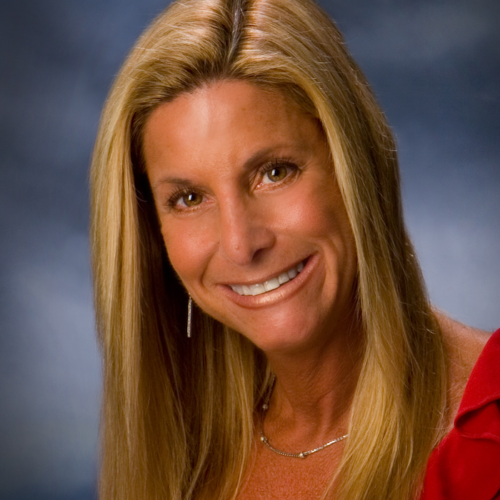 Tracey Stulberg, Ph.D. founded the Birmingham Family Therapy Clinic, Inc. in 1988 and her non-profit the Michigan Restorative Justice Project, in 2012. For the past 35 years Dr. Stulberg has provided systemic, trauma-informed therapy and restorative justice to survivors, offenders, and families healing from sexual abuse, physical violence/fatalities, human trafficking, and severe neglect. In addition, Dr. Stulberg works with court mandated and attorney referred clients (children and parents) dealing with high-conflict relationships, pre- and post-divorce, reunification, blended family, and parental alienation issues.
Dr. Stulberg holds a B.A. in psychology from Michigan State University; a M.A. in Clinical psychology from Stephen F Austin State University; and a PhD in marriage and family therapy from Texas Tech University. She is a clinical fellow and approved supervisor for American Association for Marriage and Family Therapy, and a member of both the Michigan Human Trafficking Task Force and the Michigan Inter-Professional Association on Marriage-Divorce and the Family. Dr. Stulberg has published, presented on and received both federal and state grants working with issues of marriage and the family including family violence, restorative justice, sexual abuse, and human trafficking.
Dr. Stulberg is honored to be a board member of ELEM/America and hopes to help ELEM be recognized in the U.S. for its exceptional work with youth in distress in Israel.
Florida Advisory Council
Amit Eisinger – Chair
Dr. Sammi Siegel – Vice Chair
Laura Goodman – Event Chair
Binnie Sommer – Secretary
Noa Almog
Linda Chase
Marjorie Epstein Aloni
Heather Harris
Jessica Joseph
Wendie Nemeroff
Phyllis Roberts
Janet Schwarzer