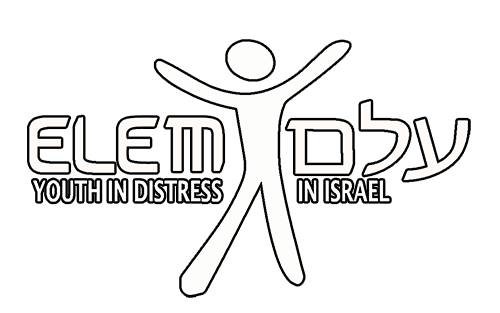 THERE IS A CRISIS IN ISRAEL THAT THREATENS THE VERY CORE OF THE COUNTRY AND ULTIMATELY ALL OF US
Israeli youth face damaging and relentless stress that takes a heavy toll. Today, fully one-third of the Jewish and Arab youth in Israel are overwhelmed by what has become everyday life – poverty, domestic violence, post-traumatic stress, bullying, racial discrimination and the threat of terrorism and war. For many, the effects are catastrophic. They drop out of school, run away or are kicked out of their homes, get involved with drugs and prostitution, often are not accepted into the army and live or spend most of their time on the streets.
TREATING YOUTH WHO FALL THROUGH THE CRACKS IN ISRAELI SOCIETY
ELEM treats young people who have fallen through the cracks in society and do not seek help with traditional social services. We provide highly effective, innovative treatment, mentoring and vocational services that has turned around the lives of thousands of troubled Israeli youth. ELEM does not wait for these youth to come to us, but reaches out to them on their turf - bars, clubs, trance parties, the internet and the streets.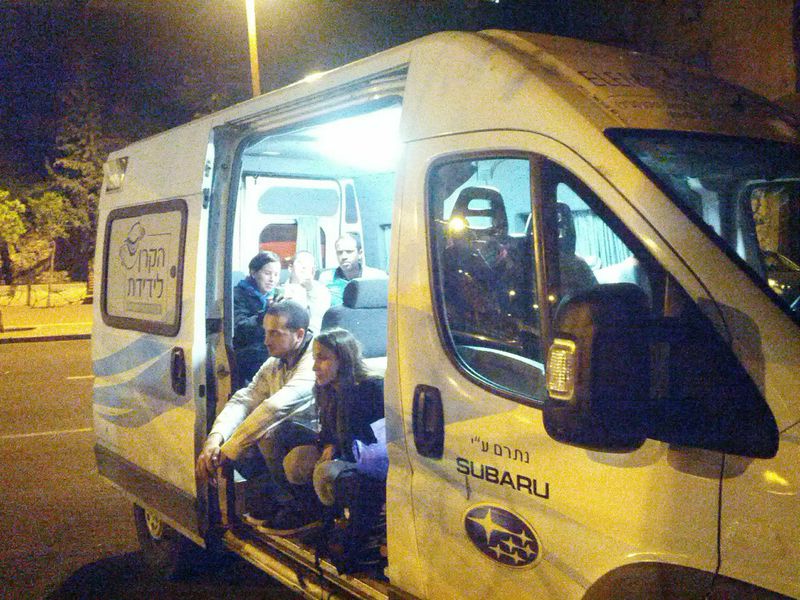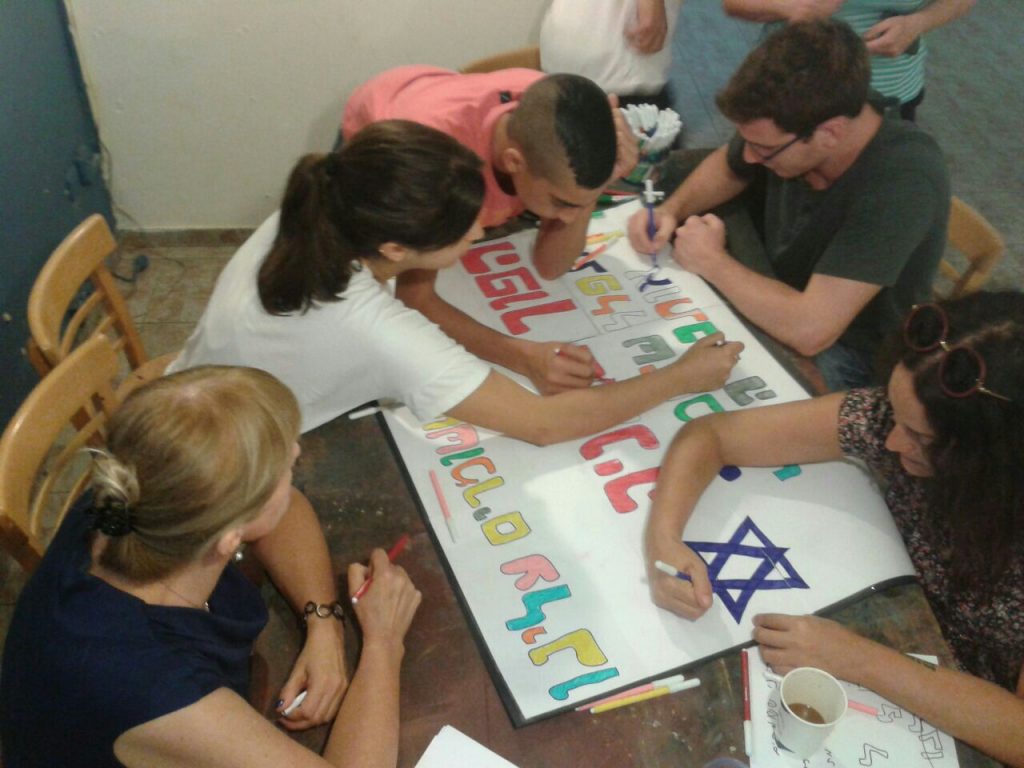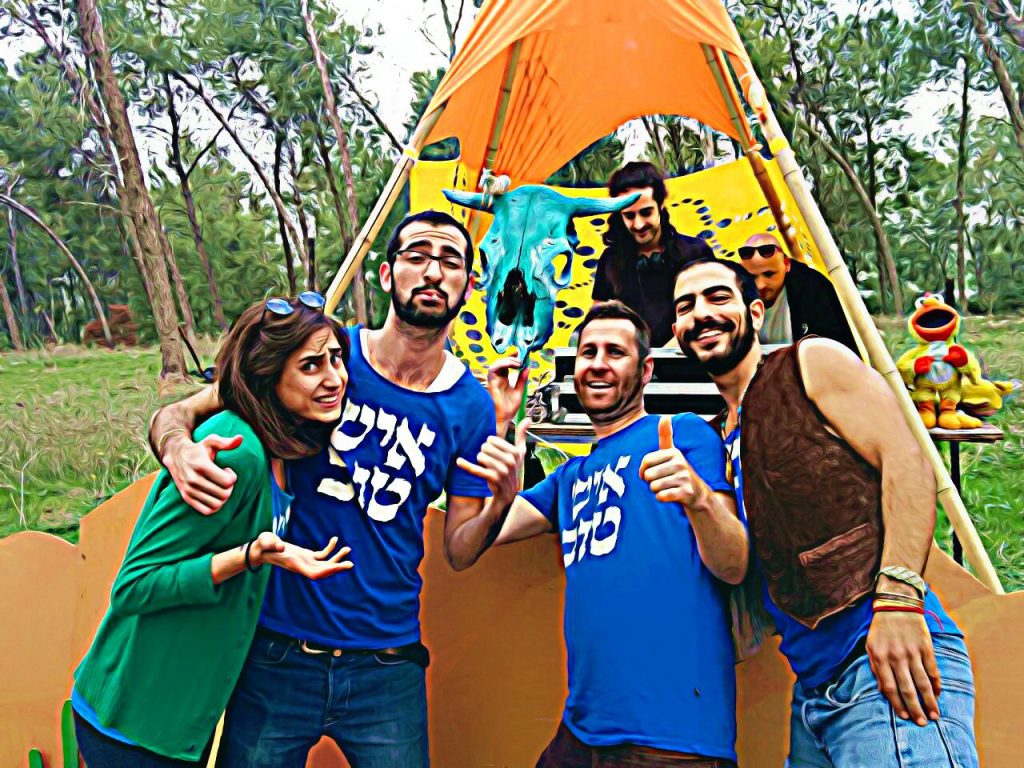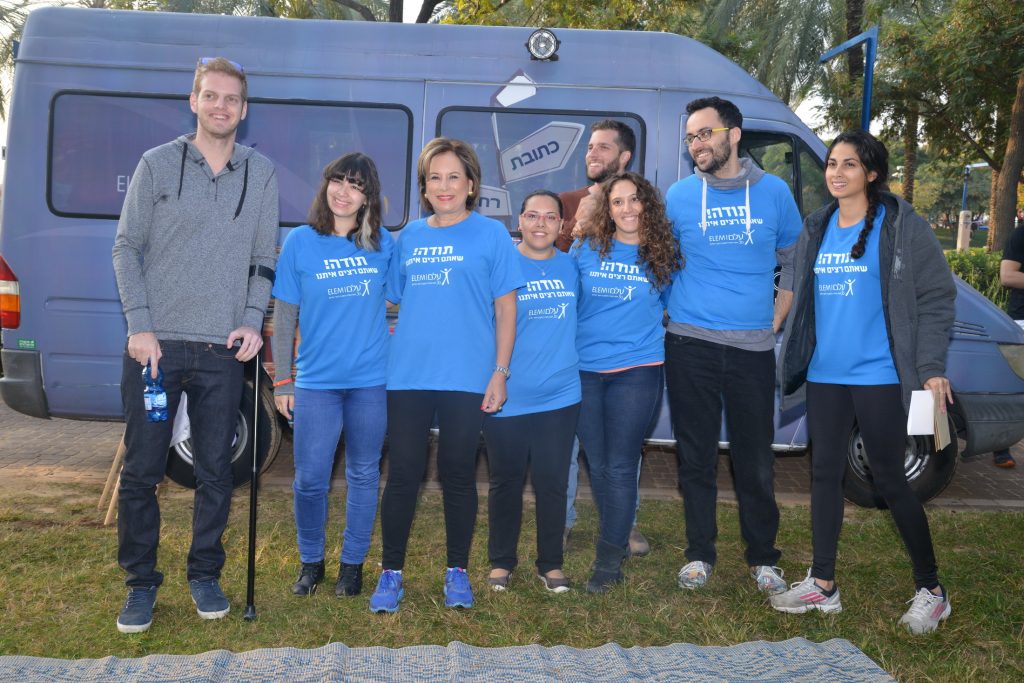 About ELEM
Founded in 1982, ELEM/Youth in Distress in Israel is the country's leading nonprofit organization dedicated to treating and transforming the lives of troubled youth. ELEM's 280 professionals and more than 1,700 volunteers don't wait for referrals to treat these youth, but seek them out...
Subscribe to Our Mailing List