Happy Sukkot everyone!
During this holiday we celebrate with our loved ones in the Sukkah, a temporary dwelling. Especially now, we want to acknowledge ELEM's shelters, such as The Heart/Halev. These shelters provide a temporary home for youth in need as they are going through their personal journey to find freedom and safety.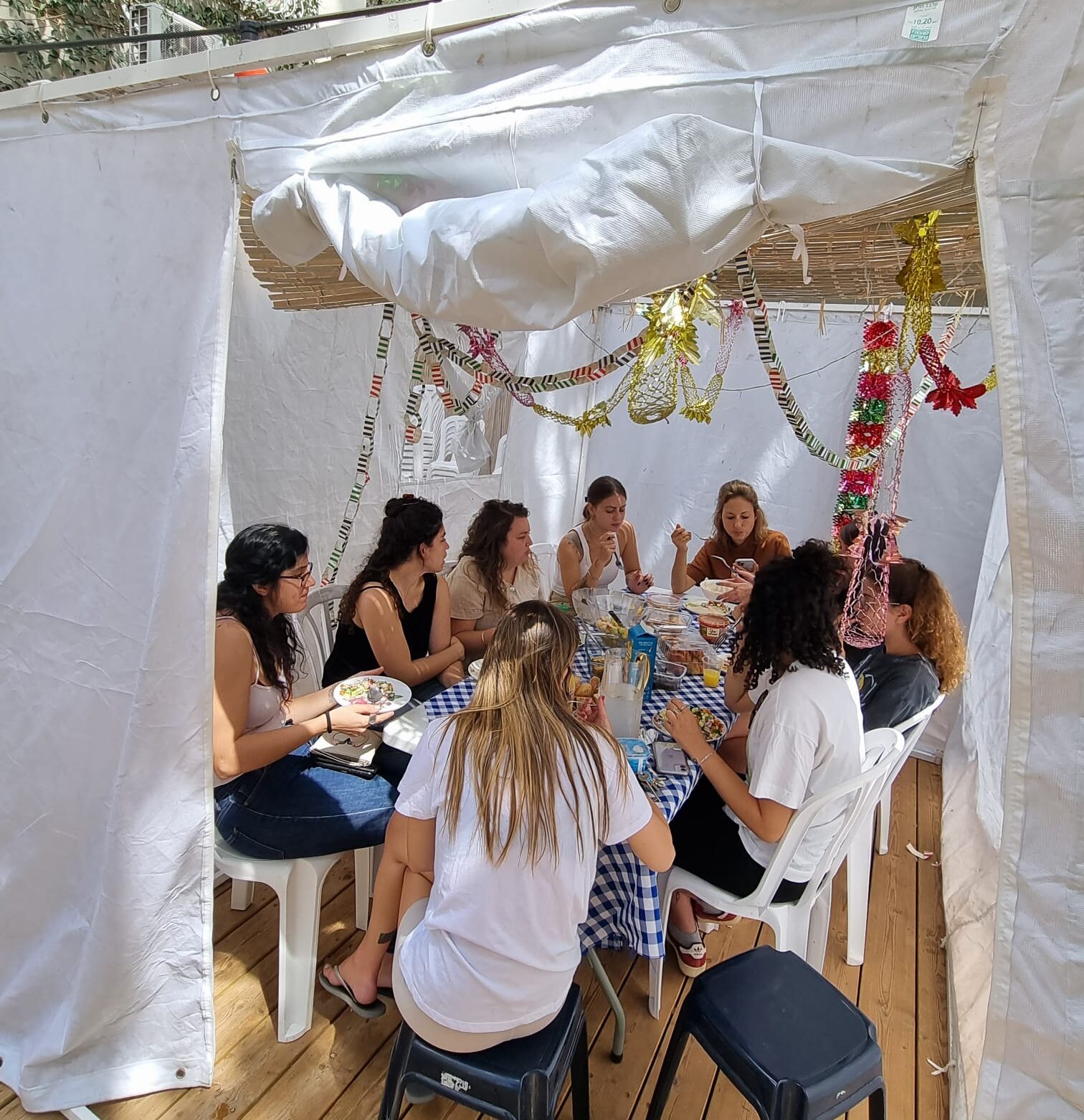 "For me The Heart/Halev is much more than a workplace. The job requires us to face the changing reality of every young man and woman daily. To take care of them and instill hope. Help them believe they have a chance, to help them have trust in people and especially in themselves. To see a young person return from the cold and chaos of the street, take off their heels, wipe off their make-up and come inside the house, a place where they feel welcome, feel like children again – this is the true meaning of our work" – Stephanie, Halev Staff
ELEM's The Heart/Halev assists youth and young people ages 13-21 who are involved in prostitution. This program aims to reduce commercial sexual exploitation of minors; to reduce emotional and physical damage from sexual abuse; and to advocate for these youth. The project provides positive adult role models, encourages youth to exercise their rights and provides alternatives to the world of prostitution to enable youth to gradually exit this way of living. The Heart also provides immediate assistance, such as a hot meal, a help hotline and counseling services.