We are heartbroken to share that one ELEM staff member and three volunteers were murdered in the horrible attack on October 7th.
Sigal Levy was ELEM outreach van manager and volunteered with our Good People project. Thanks to Sigal there are girls who chose life, found their inner strength and knew that they had someone to turn to, someone that will embrace them and offer them nothing but kindness.
Sigal had incredible joie de vivre and humor and left the world way too soon.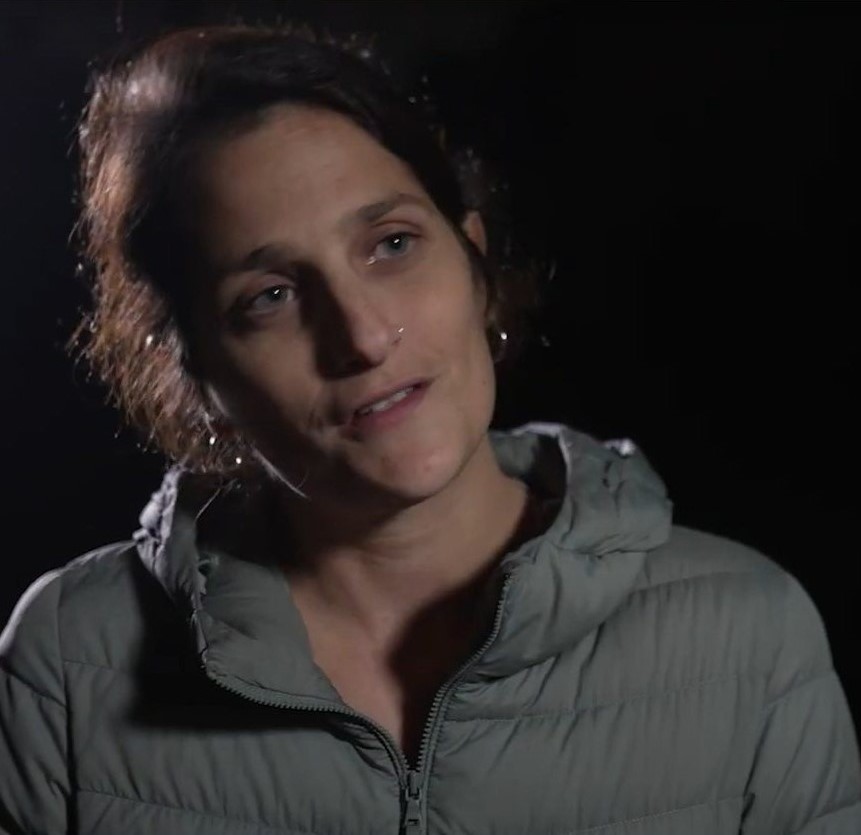 Lior Hadad and Yonatan Richter volunteered with our Good People project and they were indeed just that. Two good and kind people. The type of people who were there for others during difficult times. They lost their lives while spreading love and care.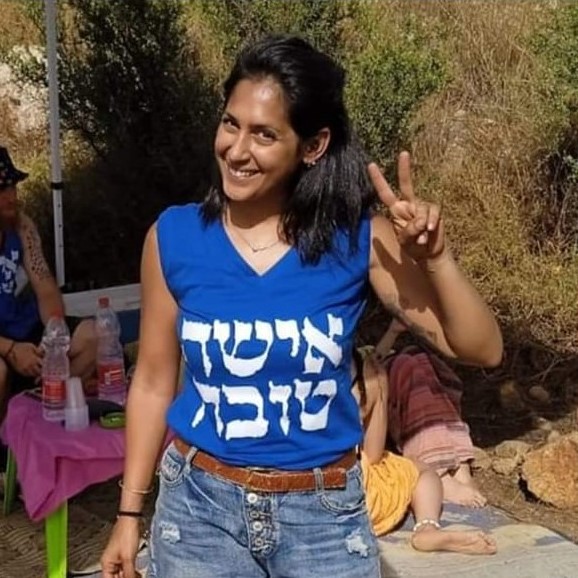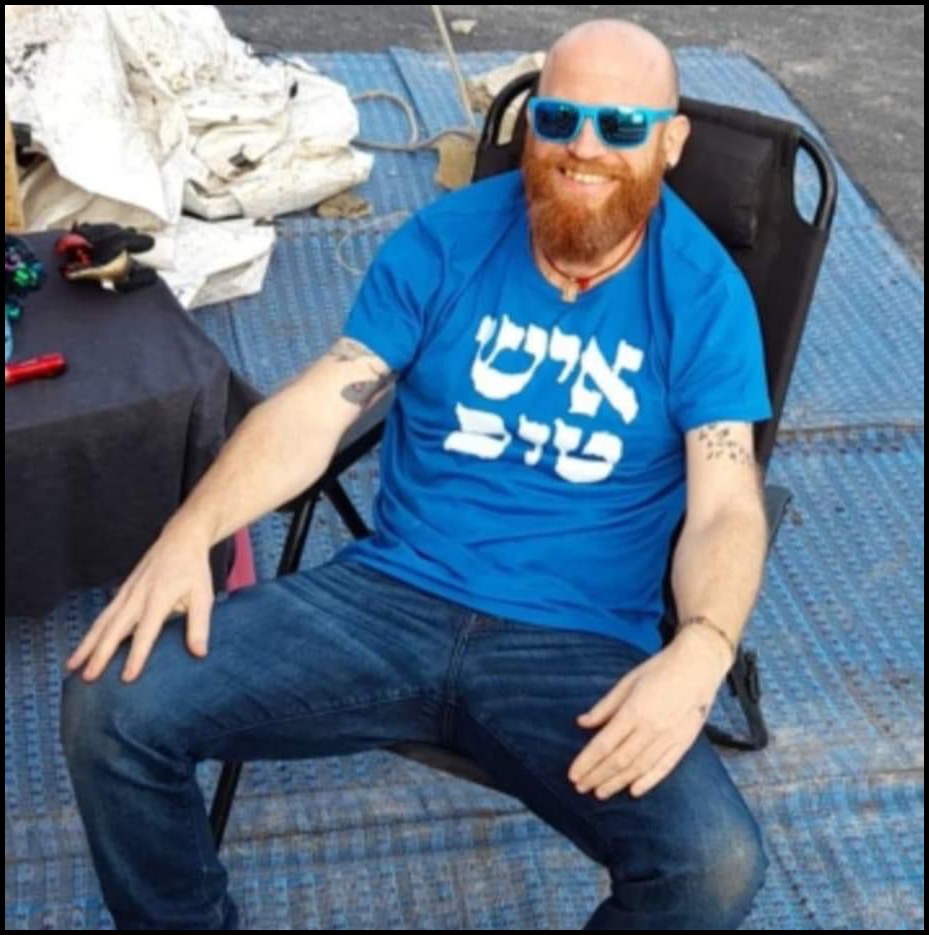 Yasmin Bira, was a volunteer at ELEM's Young Mothers program. She was murdered in the heinous attack on Kibbutz Be'eri.
N., the young mother who was working with her, lost an incredible person who gave her endless love and support in the past year. The world lost a wonderful human.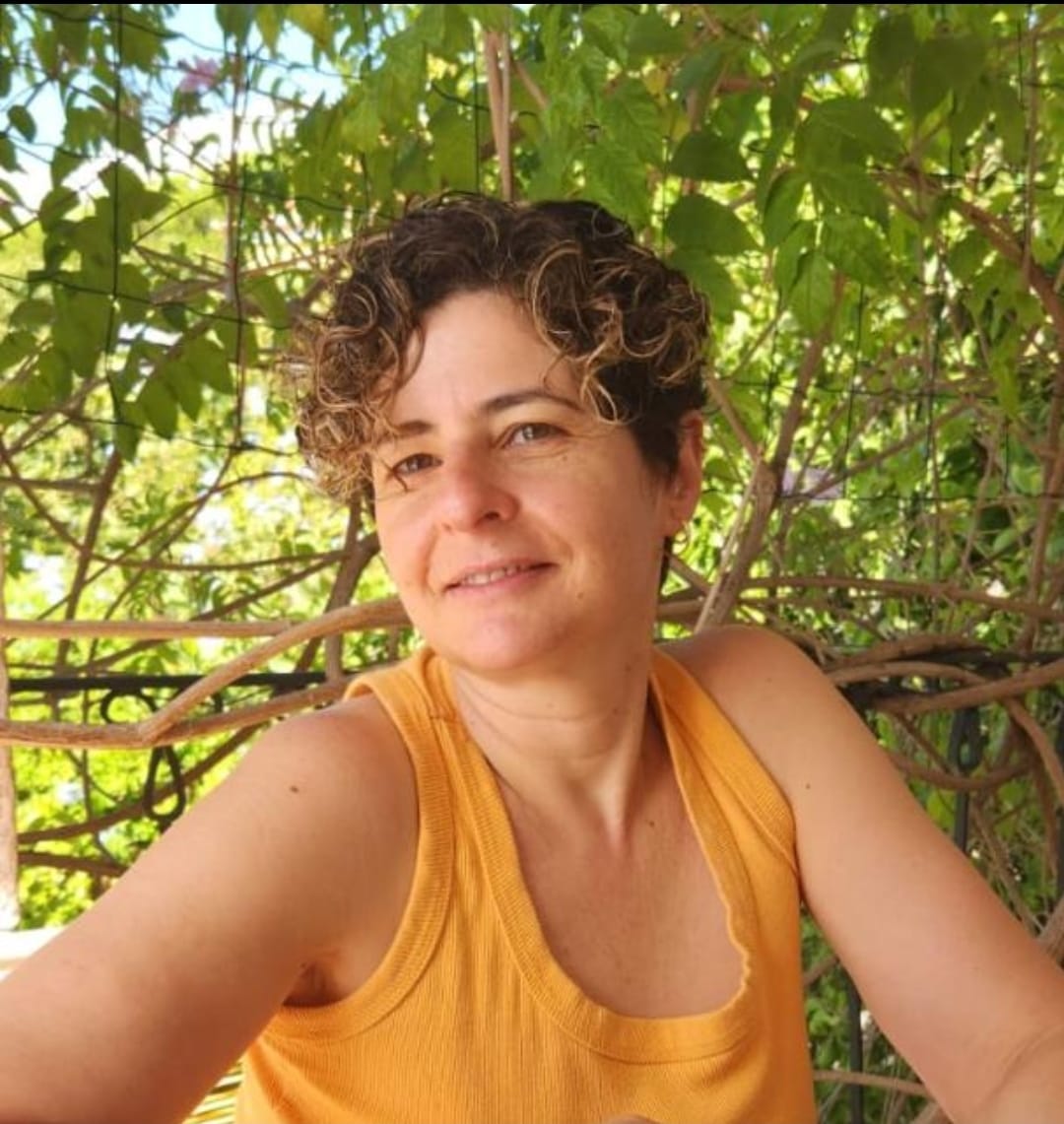 We are sending our love and condolences to all their families and loved ones. Their good hearts and compassion of our volunteers will continue to be our guiding light.
May their memory be a blessing.
To learn more about what ELEM is doing during the war go here.