Our 40th Anniversary gala is taking place in less than a week, and we are incredibly excited to mark this milestone with you!
From a String Angel's performance to honoring our founders, supporters, and Gal Gadot, it will be a thrilling night celebrating 40 years of saving the lives of at-risk Israeli youth.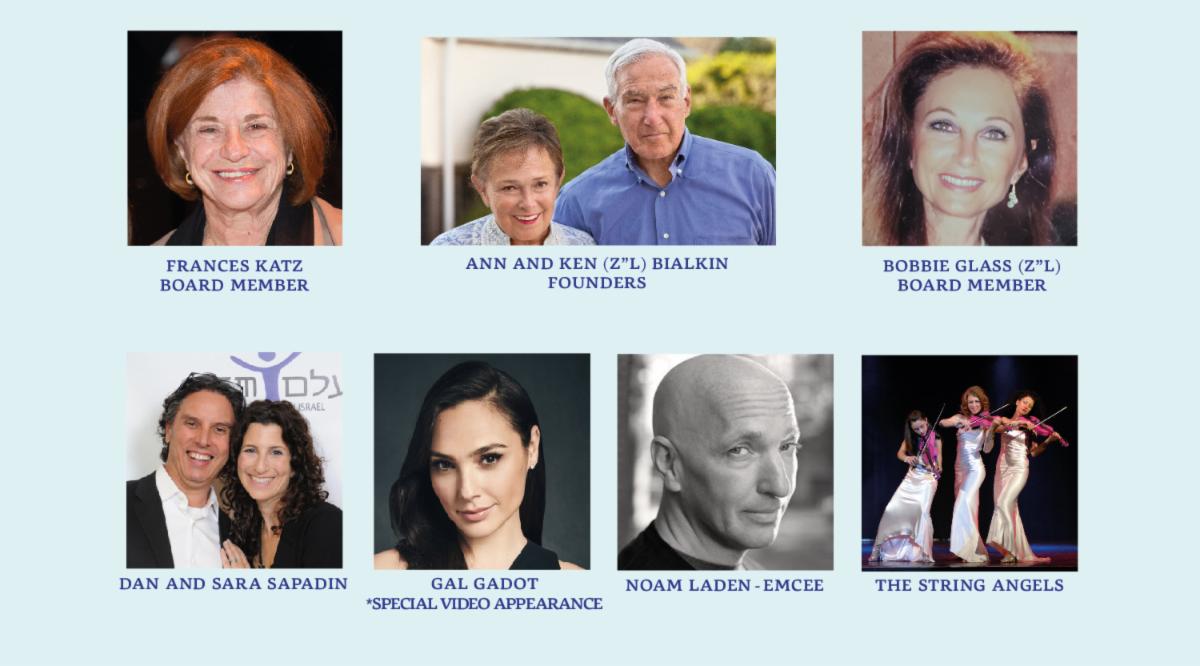 We will also have the pleasure of hearing from Efrat Hecht. Efrat has been with ELEM for six years. She stated at the Sderot outreach van, facing various difficulties due to proximity to the border. Efrat later joined The Heart 24/7, which assists youth and young people engaged in various levels of prostitution. She has helped youth across the risk spectrum and will provide us with insight into the daily life-altering work ELEM is doing in Israel. We can't wait to hear her share her story.
This is your chance to continue supporting and learning more about our cause. You don't want to miss out on the opportunity to be part of the ELEM family.
Our 40th anniversary event will be held on October 12, 2023, at Lavan Midtown in NYC. We look forward to seeing you there!
For all tickets and sponsorships click here.
*Certain sponsorship levels grant entry to our VIP reception