A Conversation About an Invisible Demographic moderated by Tony and Emmy Award Nominee – Tovah Feldshuh
About this event
Join us on zoom to mark International Women's day, March 8th, 2022, 12 PM EST / 9 AM PT. We will discuss an often invisible demographic – young mother at-risk. These women, who are often still youth at-risk themselves, fall between the cracks of the welfare services once they also become care-takers.
We'll be discussing ELEM's Young Mothers At-Risk program, helping young mothers in Israel to achieve independent living, as well as Covenant House's Raphael House, which is a shelter for young mothers.
ELEM's Young Mothers program is part of ELEM's Employment and Independent Living Field.
THE EVENT IS FREE AND OPEN TO THE PUBLIC
Speakers: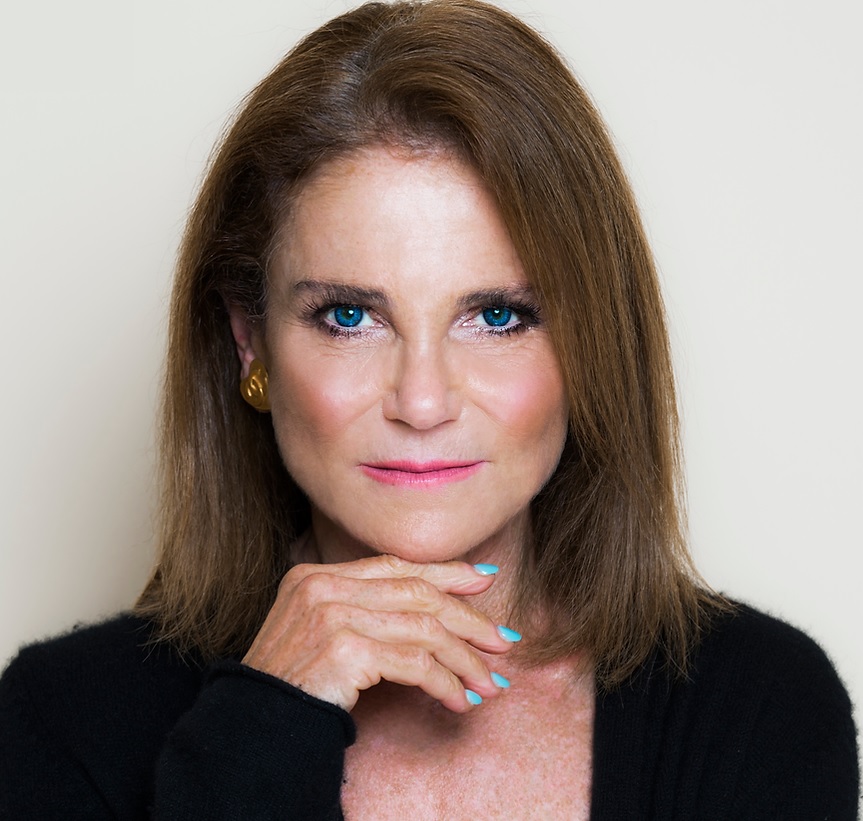 Tovah Feldshuh – Moderator
Tovah is a six-time Emmy & Tony nominee.
Her TV credits include: The Walking Dead, Law & Order, Crazy Ex-Girlfriend, Scenes from a Marriage and more.
Her Broadway credits include: Yentl, Cyrano, Lend Me a Tenor, Golda's Balcony, Irena's Vow, Pippin and more.
Tovah's first memoir, Lilyville: Mother, Daughter, and Other Roles I've Played was published in April by Hachette Book Group and was rated #1 New Release in Parent-Child Relationship on Amazon.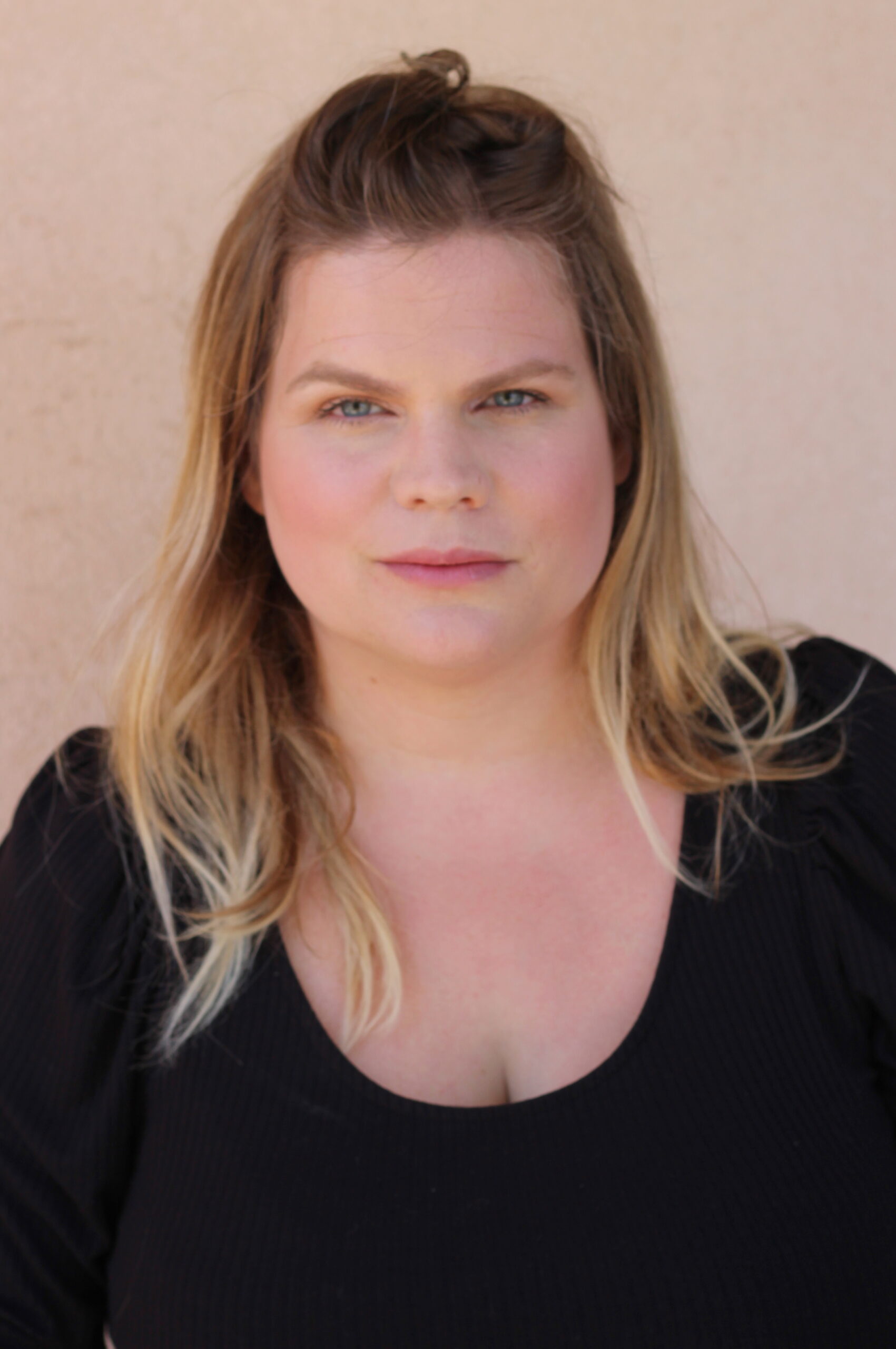 Avigail Hatzor Sivan, M.S.W
Head of the At-Risk Youth Initiative at ELEM Israel
Avigail is a manager and and a developer of content, project and social programs. She's very passionate about meaningful and challenging work.
She has ten years of experience working with teenage girls, young women, and women in poverty and exclusion.
She joined ELEM two years ago to launch the relatively new program of young mothers at-risk.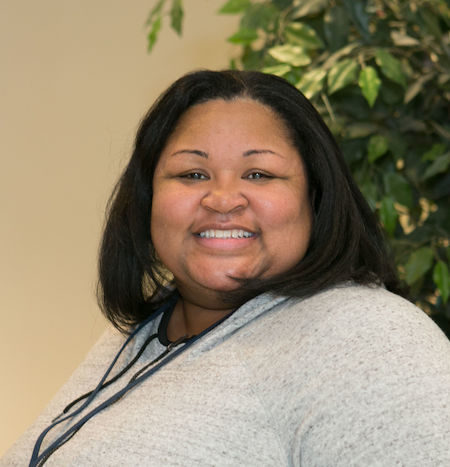 Shakeerah A Riggins
Associate Director of Housing at Covenant House
Shakeerah has been with Covenant House for 15 years. She worked in the Service Management Department (as a Primary Youth Advisor and Service Manager). In 2011 she switched departments and became the Coordinator of the Transitional Living Program (TLP) which helps young people between the ages of 18-21 years old. The programs she oversaw were Nancy's Place (NP), Rights of Passage (ROP) and Raphael Life House (RLH). In 2021 she was promoted to Associate Director of Housing in the Housing Department. The Housing Department helps seek permanent housing for youth who are transitioning from the shelter or TLP's to their own apartment in the community.