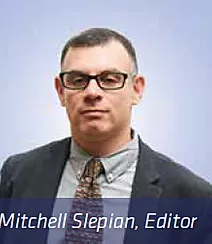 I hope everyone enjoyed the winter holiday season. We want to give a shout out to Liora Attias, executive and marketing assistant. We know an Israeli actress played Wonder Woman, but Liora is the real Wonder Woman, who made it her priority to ensure we had an amazing 2017 Ray of Hope Gala. Thanks, Liora.
We have also recruited some amazing new volunteers to carry on our mission to help distressed Israeli youth and have re-launched our social media efforts. Please check out our Facebook page. Feel free to post, comment and like.
I wish you a great 2018.